107 BLUEBERRY HILL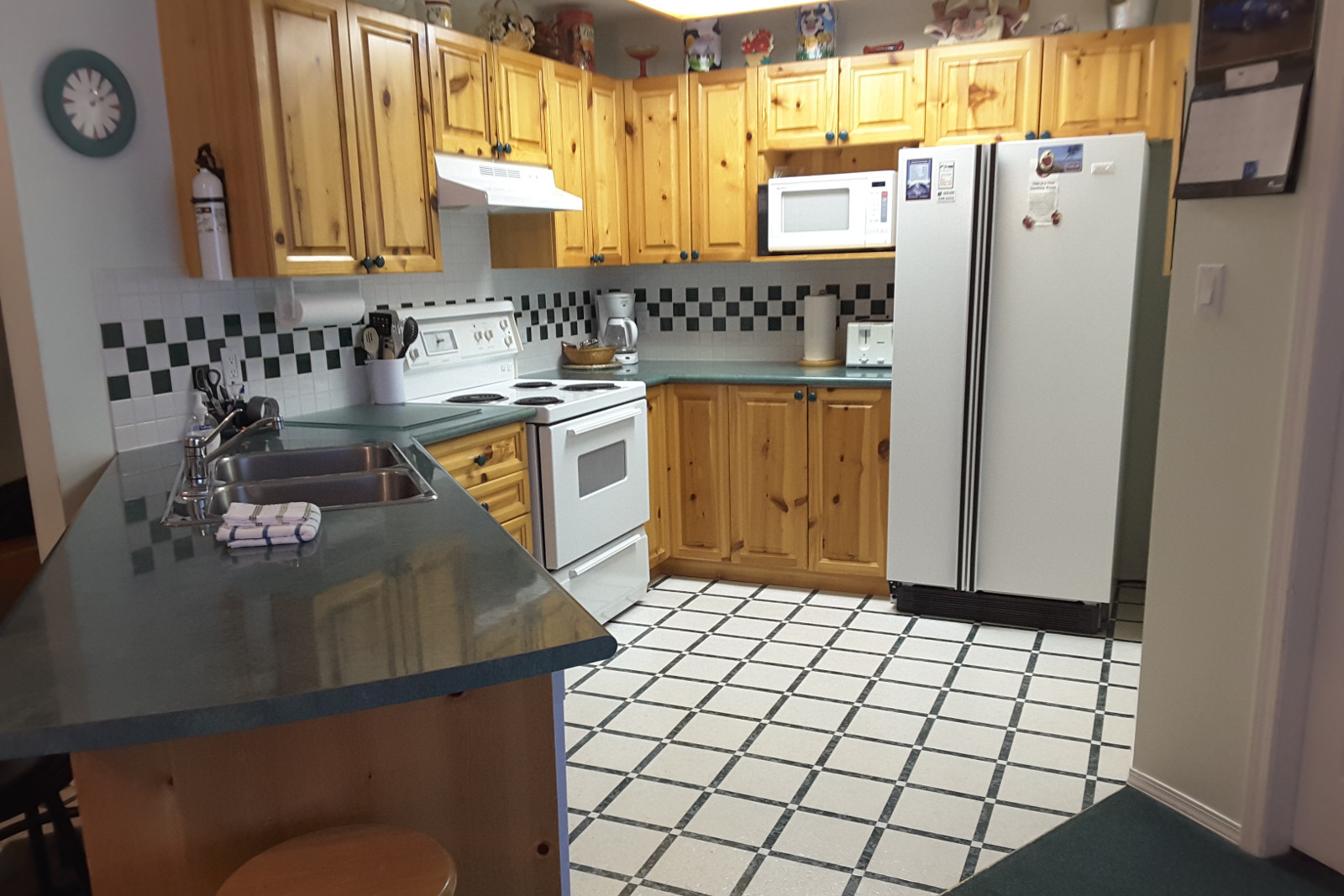 107 BLUEBERRY HILL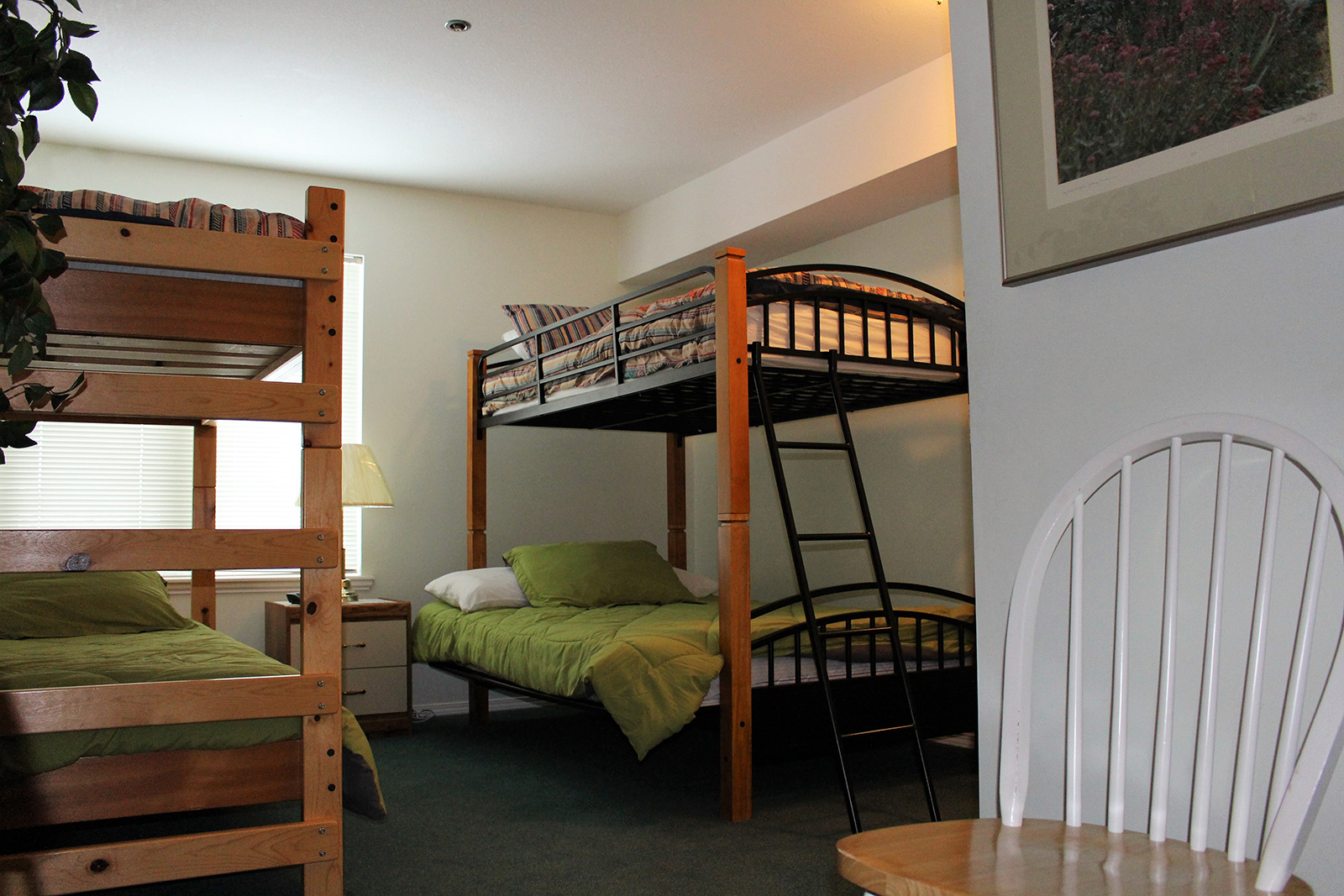 107 BLUEBERRY HILL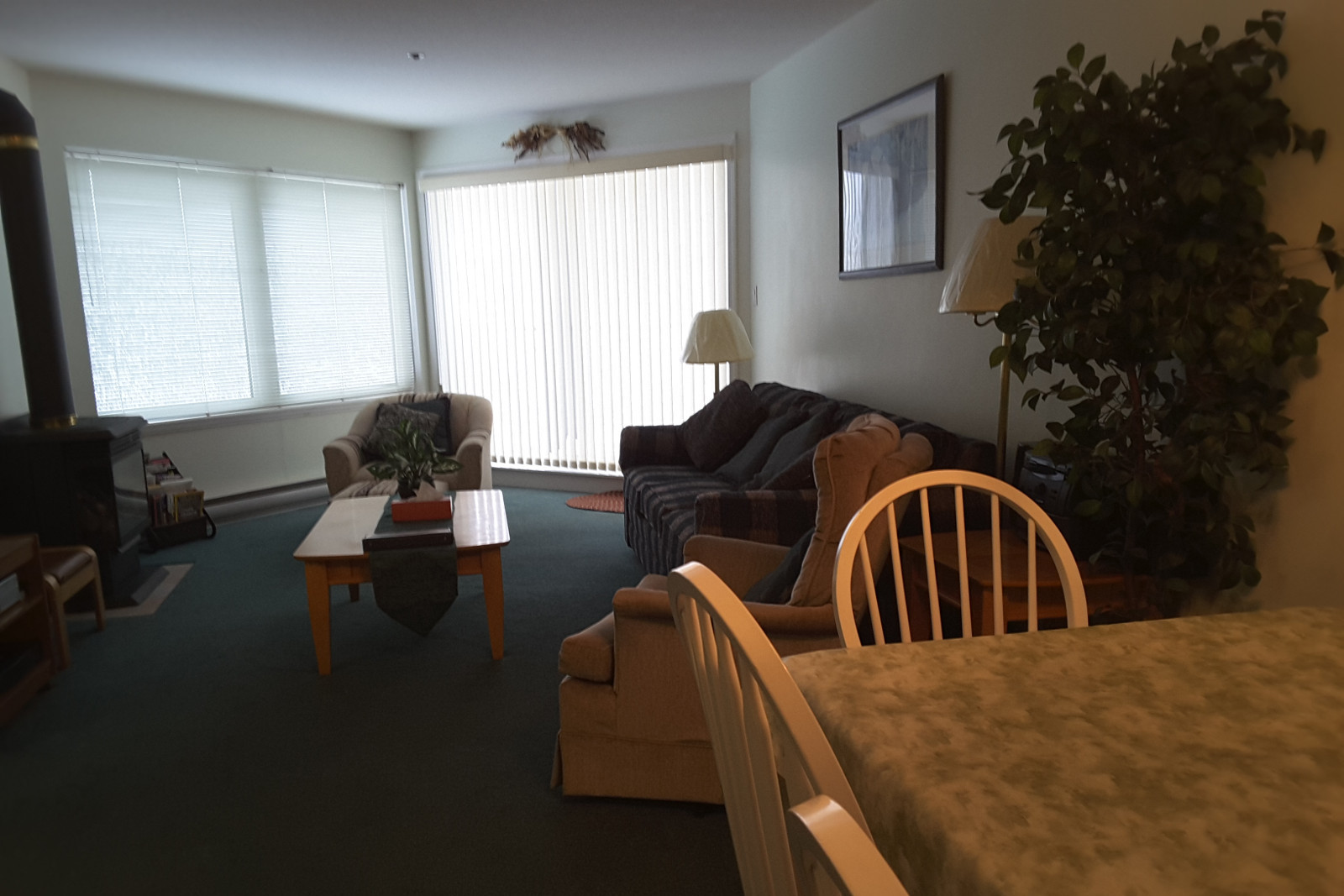 107 BLUEBERRY HILL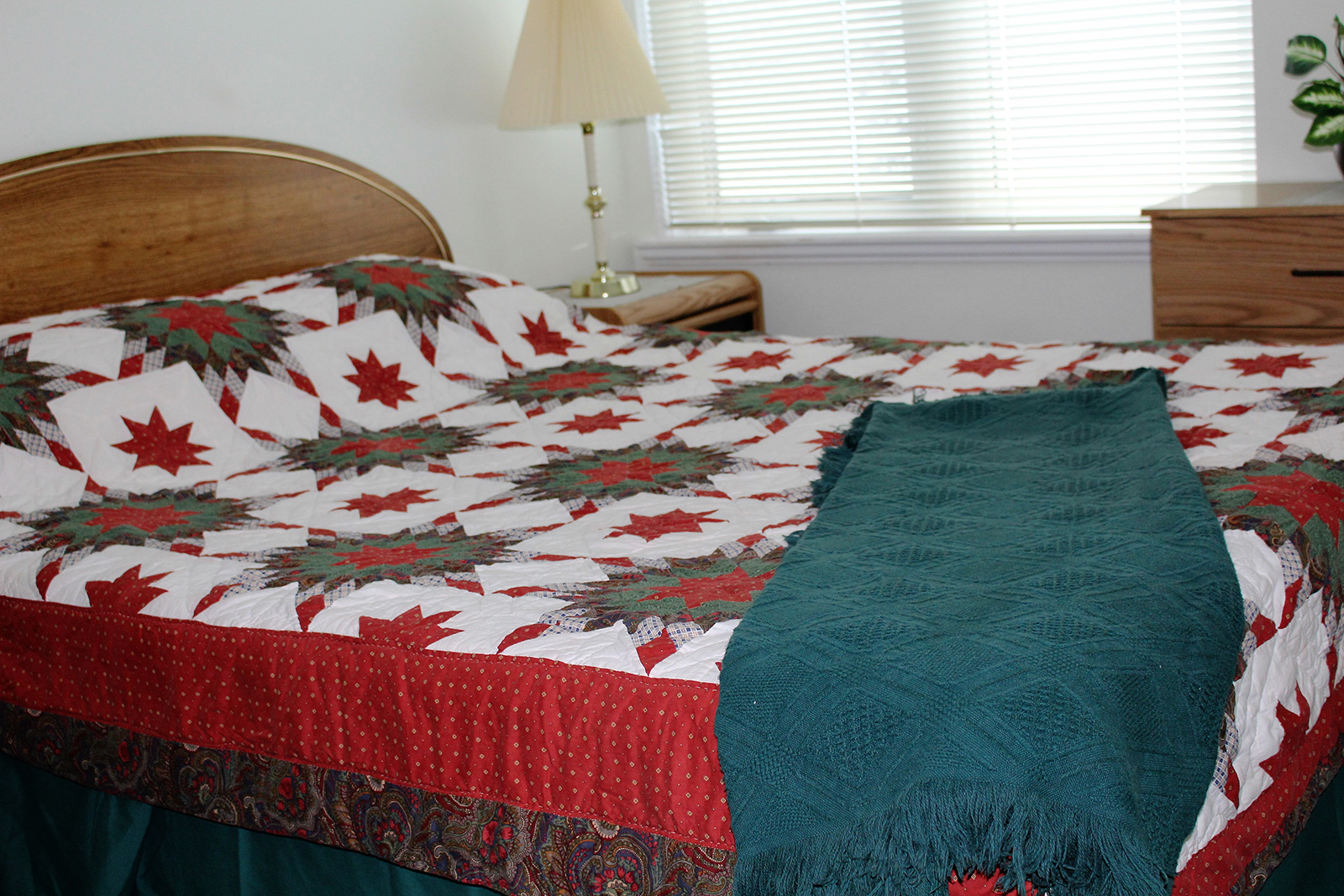 107 BLUEBERRY HILL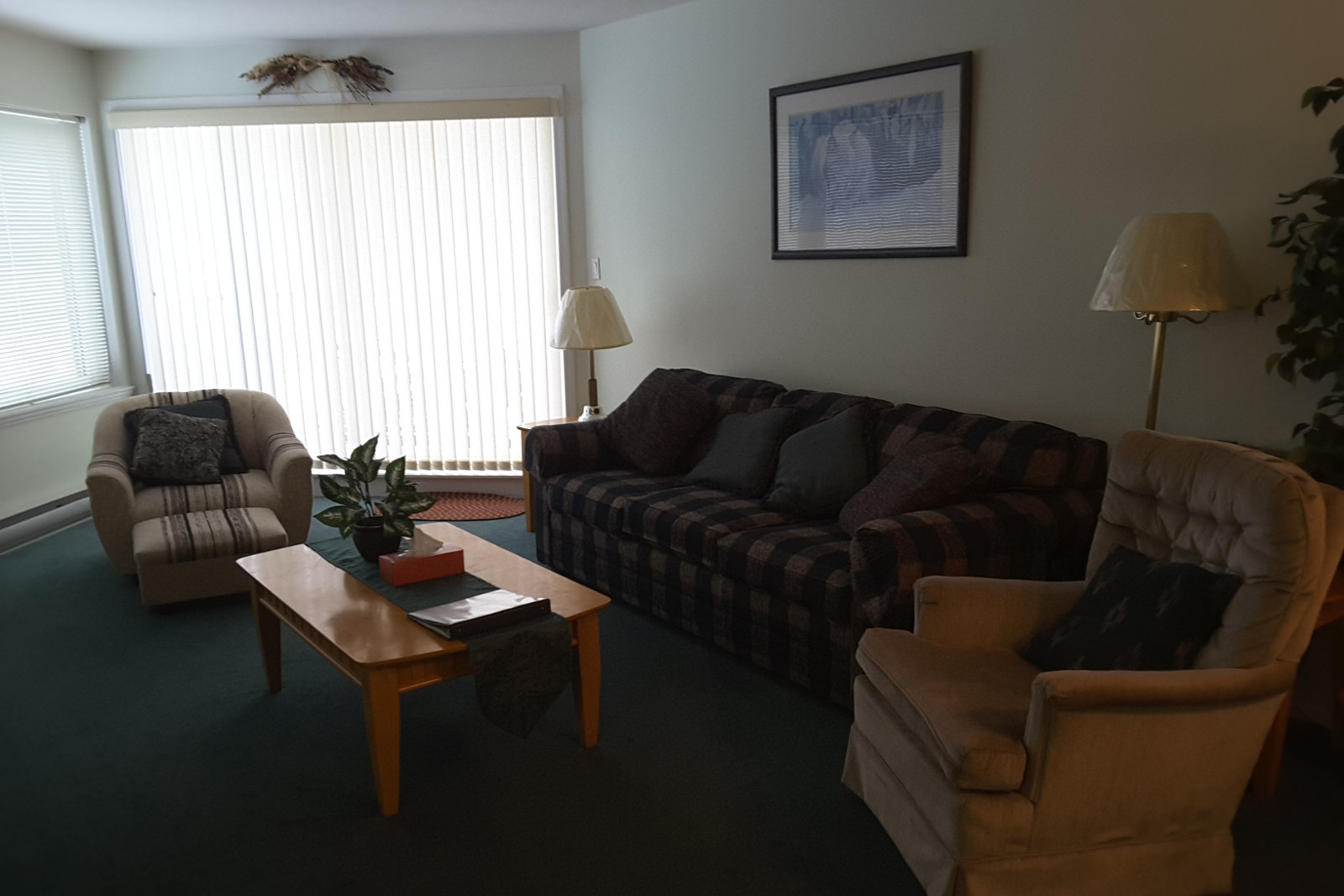 Select catcher
107 BLUEBERRY HILL, MT WASHINGTON
One of the nicest buildings on the mountain! 107 Blueberry Hill is a 2 bedroom unit that boasts beautiful views of Strathcona Park. This is a south facing, bright and inviting unit that is truly calming. Makes you just want to sit back and relax and enjoy your apres-outdoor activity day with your family and friends. With ski-in/out, bike-in/out access, guests can easily get to the 6-seater Hawk Chair to bike or ski; cross-country or snowshoe to the Raven Lodge and trails or just go for a nice walk to the Alpine through the village.
Blueberry offers a common area sauna as well as underground parking and guest ski lockers. Drive in/out access makes it especially attractive when there is loads of snow or you are arriving late at night. No shovelling or carrying your supplies up hills through deep snow with tired and screaming kids! With elevator access, loading supplies in and out of the unit is a breeze.
The unit itself offers a full kitchen complete with everything you need for cooking and enjoying great meals. Open living concept makes it easy for everyone to hang out together or if you need quiet time, you can retreat to one of the bedrooms. Comfortable living area with a flat screen TV, cable, wifi and gas fireplace plus all sorts of videos and games for the family to enjoy. Having in-unit laundry makes drying wet clothes much easier.
Weary muscles after a day of activity? Soak in the jetted tub and relax. This unit has a queen in the main and a tri-bunk and regular bunk in the second bedroom. A single roll-away cot is also available for use. Sleeps a maximum of 8.Need more space? Consider booking Units 107 and 108 together for a maximum of 17 guests. Ideal for Christmas functions, family reunions, etc. Typcially less expensive and more private space than renting a cabin.
This unit includes Linen Service per rental (not per night). Basic Clean or Full Clean options available for an additional cost (minimum requirement is a Basic Clean). The Self-Clean option may be available on a limited basis and only with approval from Klahanie. Min 2 night rental, 3 nights for long-weekends and holidays. To ensure rates and availability, call Leanne at 250-514-7483. Unit is available for rent all year.