WESTSIDE ROAD, KELOWNA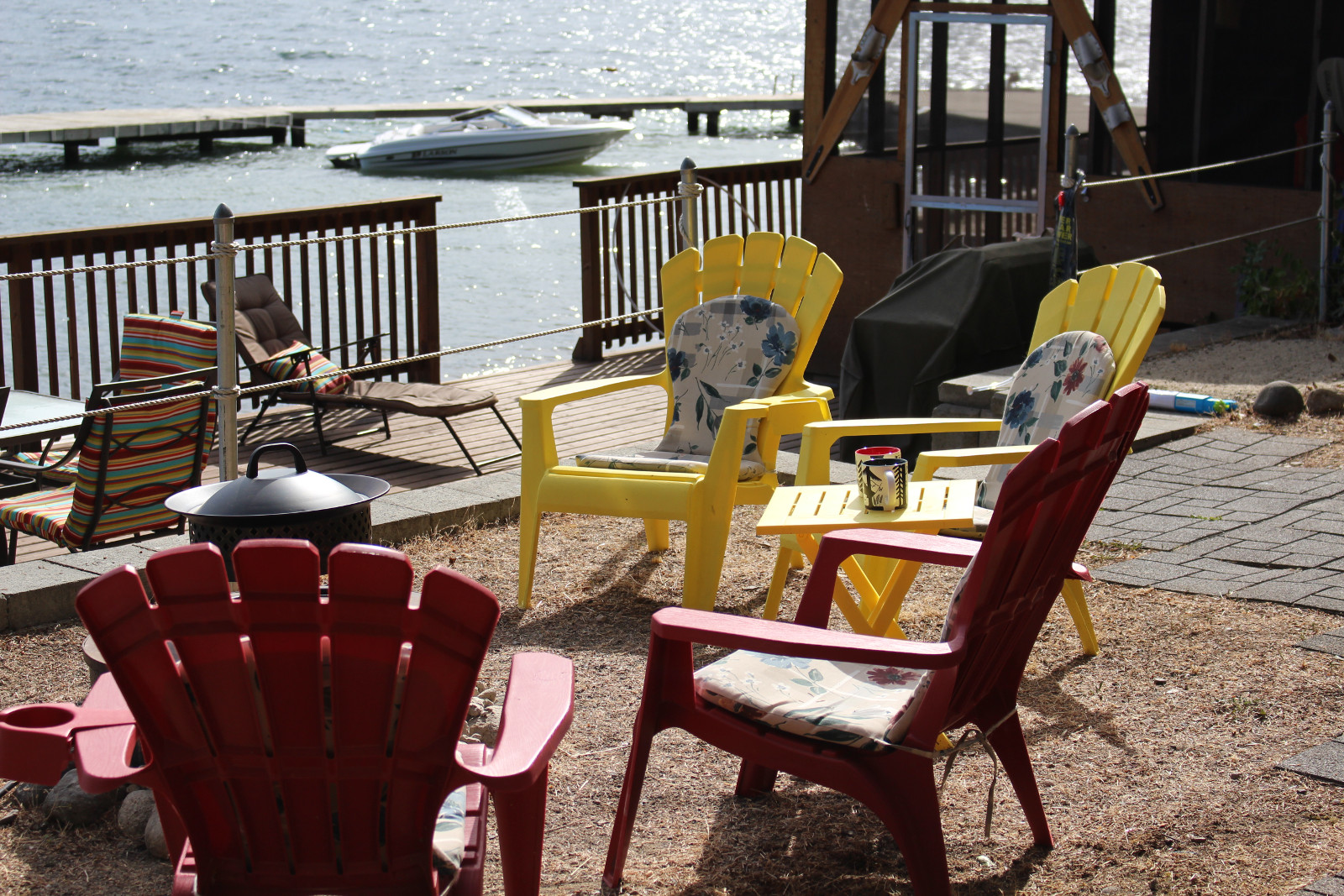 WESTSIDE ROAD, KELOWNA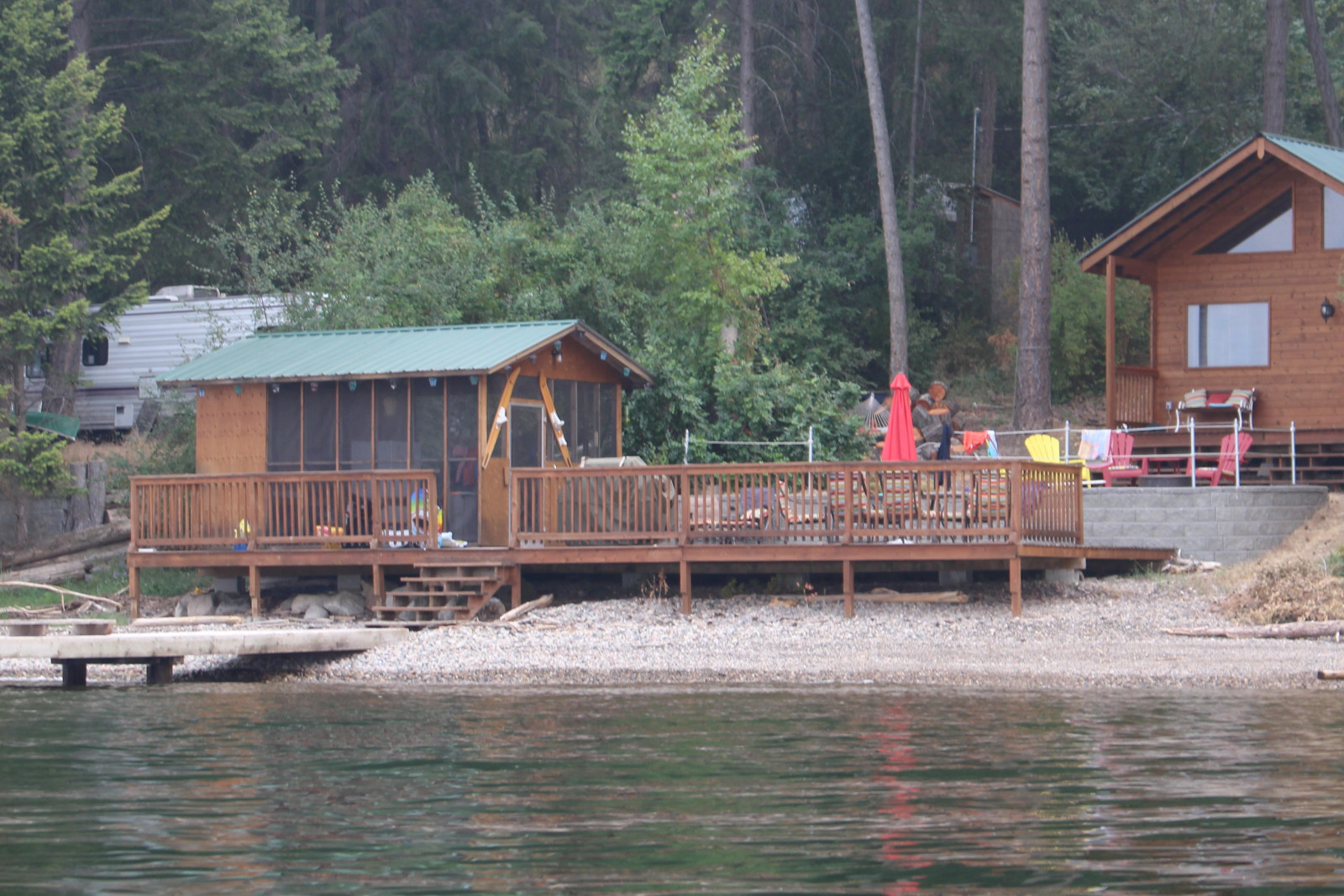 WESTSIDE ROAD, KELOWNA
WESTSIDE ROAD, KELOWNA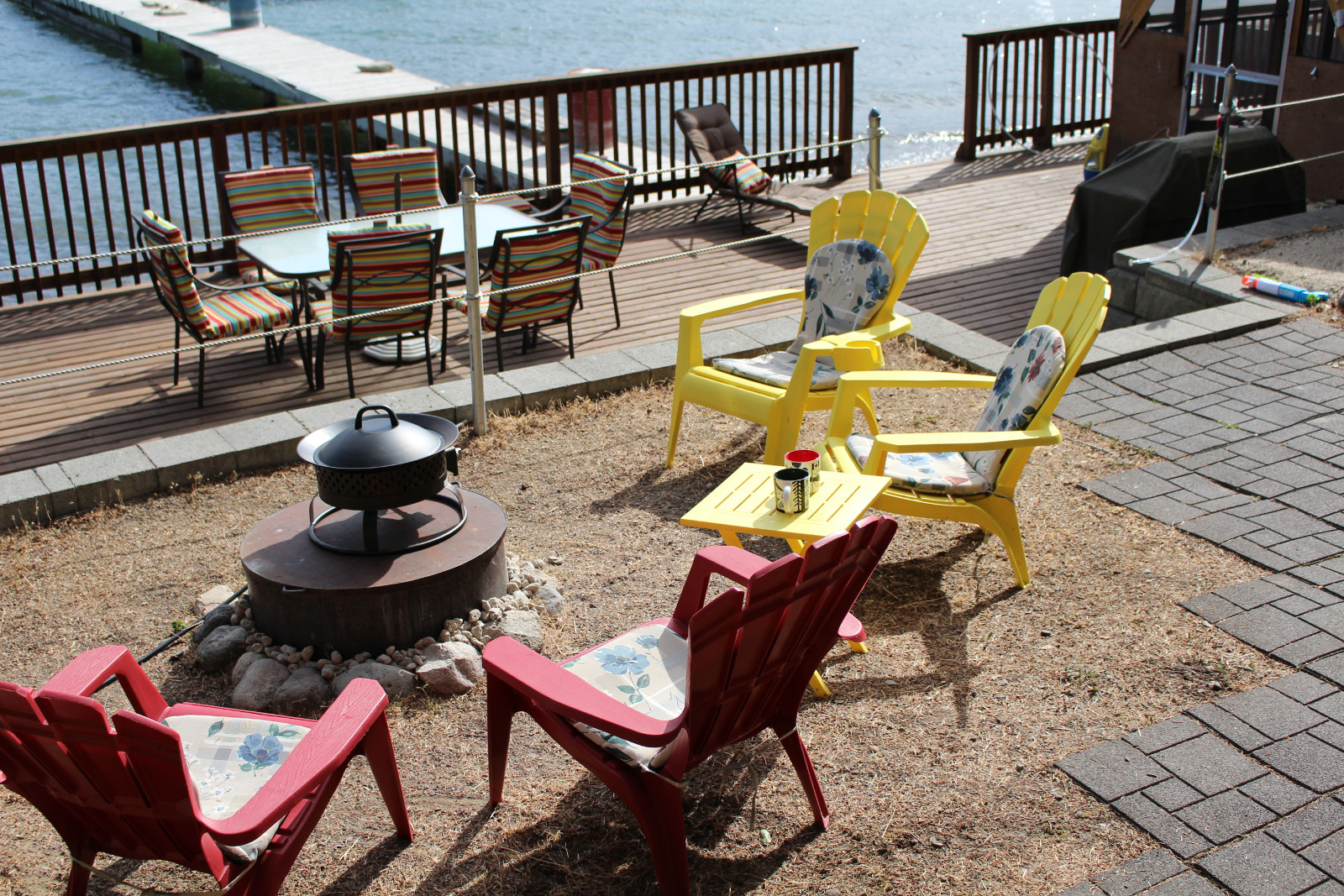 WESTSIDE ROAD, KELOWNA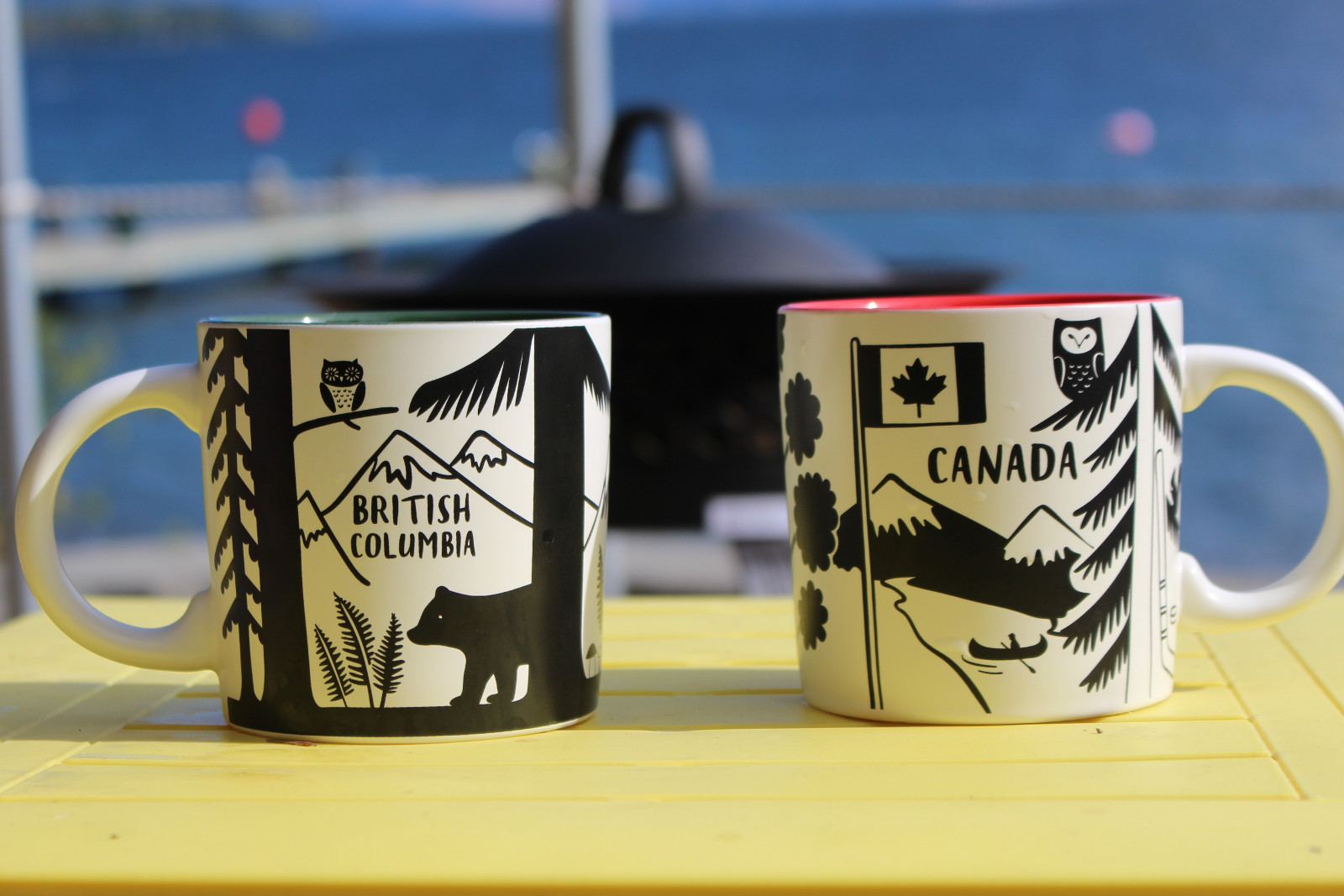 To view more images checkout the image gallery.
Select catcher
WESTSIDE ROAD, KELOWNA
For 2020, we are seeking to rent to a "Caretaker, Maintenance & Handy-person (or family)" from June to September or October, 2020. Perfect for those who are handy and looking for an affordable way to enjoy summer life on Okanangan Lake. Rate will be negotiated based on a number factors including, but not limited to: Number of months at the property, number of people wishing to stay at the property, skills offered, number of projects needing completion, boat moorage, etc. One (1) dog may be permitted upon approval. References required. If interested, please contact Klahane Vacations directly at 250-514-7483.
Located halfway between Vernon and Kelowna, on the western shores of Lake Okanagan, eight lakefront properties are nestled together in a small private subdivision. Why not avoid the crowds this summer and come to your own private paradise?
Your stay, in a lakeside cabin with full power, water, bathroom with shower and sleeping for 5-6, includes the use of a clean and convenient separate kitchen cabin, a neat and tidy outhouse, and your own private slice of the lake. Just steps away from the water, you'll have exclusive use of the 104' dock and your very own 80' private beach. No need to lug your beach toys over a road first thing in the morning to wrestle for any available lawn chair spot. No need to drive your golf cart down a steep road to a small beach shared with 500 other properties.... just wake up at your leisure and have coffee at your own table while your kids enjoy an early dip in the water. We'll make sure you've got comforts of home: a BBQ and a microwave, a full-sized fridge, private patio table and chairs, and a well-stocked firepit. All your dishes and utensils are provided; just pack some groceries, some towels, and your bathing suits, and head out for a quiet, sunny week chocked full of memories. Hike, swim, boat, waterski, fish, sunbathe... and relax. This is exactly the week you were looking for.
And by the way? There's an ice cream shop a short hike away... just in case you needed that one final detail to remind you you're having a perfect vacation.
Contact Klahanie Vacations directly for more information.